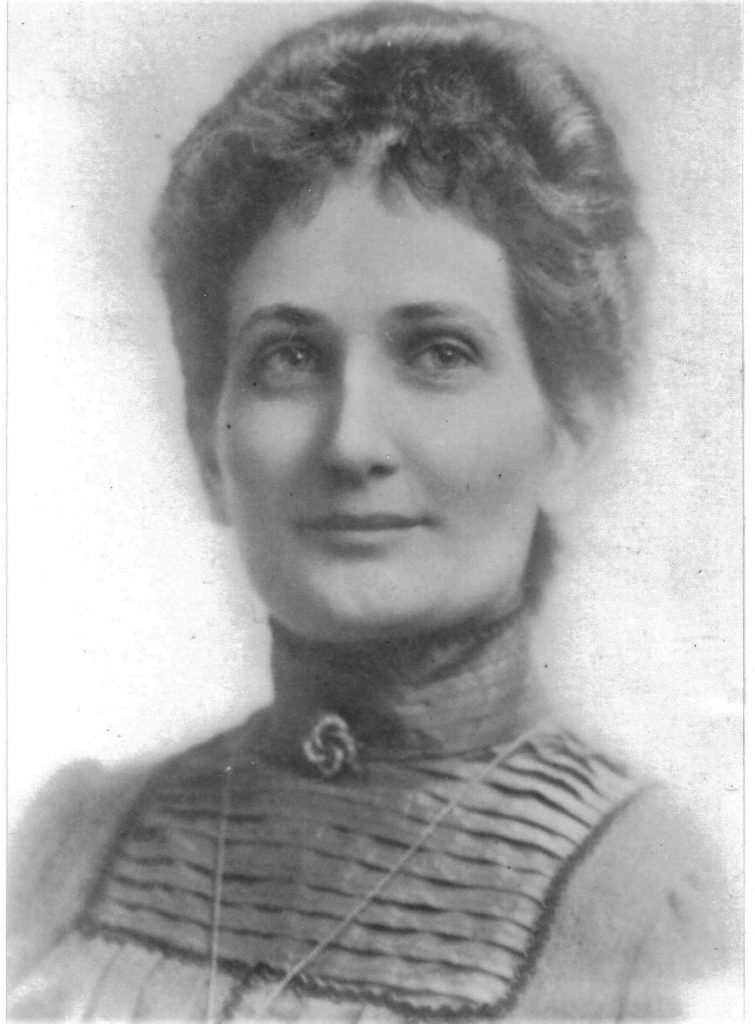 The holidays get me thinking about family. I wish I could spend even a few minutes with my long-gone relatives, but I'll have to do with this photo and stories I've heard over the years.
This is the last photograph ever taken of my great-grandmother, Charlotte or Lottie as she was called. She was my grandfather, Edwin's, mother and she fell out of a cherry tree and died when she was 39. My grandfather who was in the eighth grade at the time came home from school and found her on the ground in the backyard.
The next day my great-grandfather, William, had both cherry trees cut down and the stumps burned out. He also told Edwin that he would not be going back to school. It was time for him to get a job.
As was the custom in the early 1900s, children were often named after their parents. Lottie's daughter was also Charlotte, but they were distinguished by "Lottie, the Pretty One"— the woman in this photo—and her daughter, Charlotte.
As a child I was the "ugly duckling" in the family, and comments were made about this frequently. I was proud of my pretty sisters, but what I learned was, I had to be something else, like smarter or achieve more or be fiercely independent.
However, as I got older, people who saw the above photograph often commented that I looked like Lottie. My granddaughter even picked up this photo from a pile of others and asked, "Is this you?" What a thrill to know that I look like Lottie, the Pretty One!
Everyone has a story to tell! Do you have one you can share? I'd love to hear from you!